Here at HTG we specialise in producing high quality canvas prints. We use only the highest quality materials and all of our canvas prints are hand-crafted on site, so we guarantee the very best quality. We understand every business has unique requirements, so whether you order 1 or 1,000 prints from us, we guarantee a customer focused, professional account management and design team to offer free, professional advice every step of the way. We make Canvas Printing hassle free!
Easy To Order
Simply email your image to us with the finished size and we'll do the rest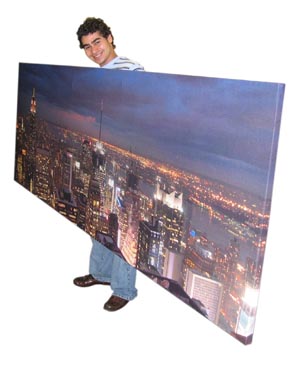 Ready to hang
All our prints come with professional brackets, taped frames and stretching wedges; all standard.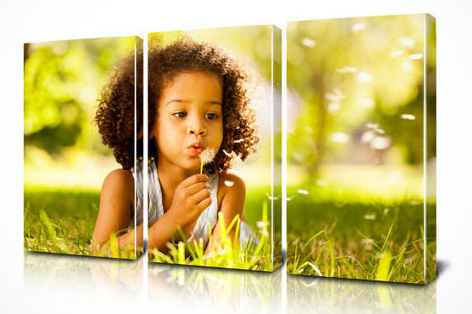 Commercial Projects
We are always happy to help with designing new interior spaces with canvas or wall art.
Image Resolution
Images you supply should be high resolution to get the best results. If you are unsure about size, please contact us for information.
Bespoke Sizes
We are not limited to standard "A" or photographic sizes. If you have a space in mind, we will do our best to try and fit your needs.
Free local delivery
If you are within 15 miles of Newark, we will try our best to deliver your canvas prints within 48 hours for rush orders.